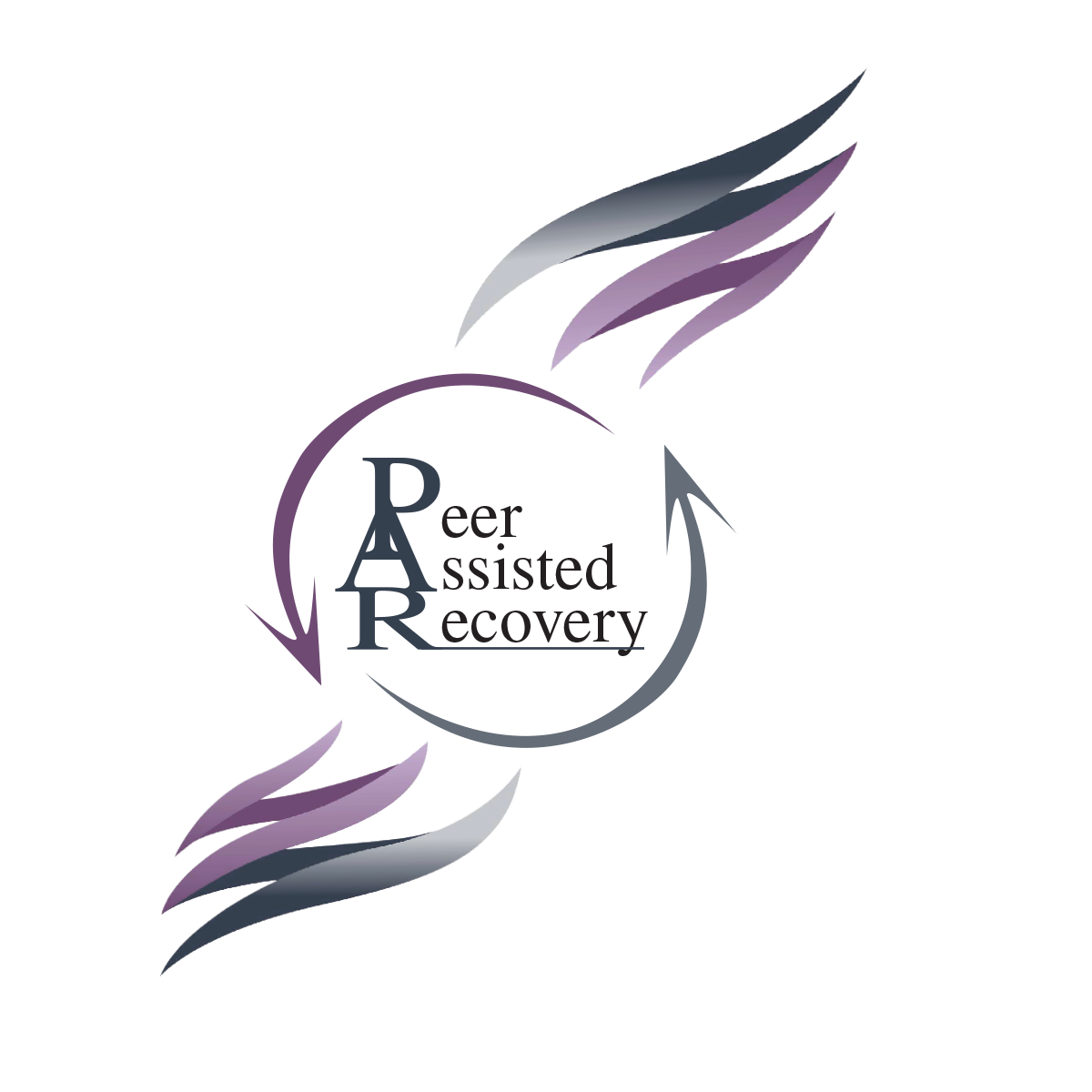 December 2, 2021 4:31 pm
Motivational Interviewing is a guided dialogue where the practitioner, in the Spirit of Motivational Interviewing –
compassion, autonomy, acceptance, collaboration, and evocation – has the overall goal of calling from the client
their own internal motivation towards change and strengthening it. You, the Motivational Interviewing
practitioner, are responsible for the intervention and for doing your best to guide the person towards their own
self-defined "health". The outcome remains the sole responsibility of the person seeking help with change.